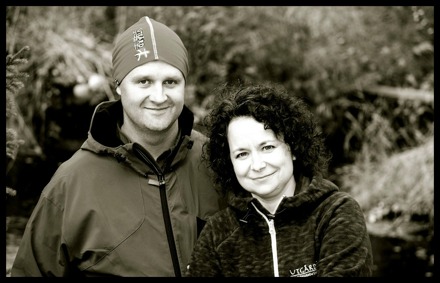 To create alternative living with minimal impact on nature and climate change.
To try and be at one with nature and experience living in the middle of a forest without electricity or running water is something every person should try once in their lifetime. At Utgård you'll get the unique chance to enjoy closeness with nature and soak up its amazing charm all year around.

Why not try something different that stands out from the normal every day living.